Van & Minivan Service Zurich Airport, 1- 3, 4, 5, 6, 7 or 8 People Transport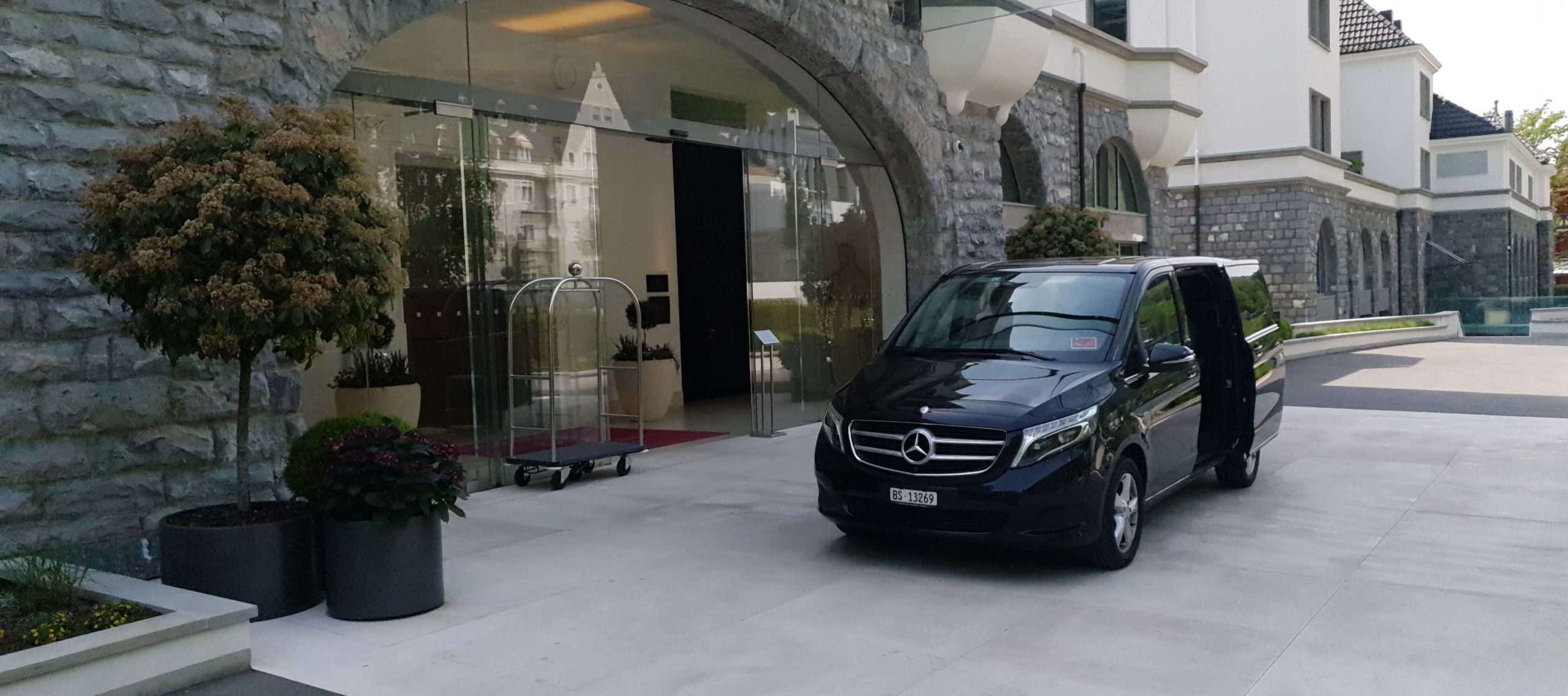 Book private van and minivan transfer services to or from Zurich Airport and Zurich city. Reserve a business van or a family van, 4×4, all Wheel drive available incl. child car boosters and infant seats.
24/7 Available Van Services
Business class van
Family van with free child car seats
Corporate van
Luxury VIP van
Private Van Hire for any Occasion
Tours & Day Trips
Corporate Travel
Sightseeing
Wedding
Business Roadshow
Events (Sport, Business, Entertainment)
Festivals
Family Vacation
Van & Minivan Transfers Zurich Airport by Traserbas
Minivan service at Zurich airport for your private Zurich airport Transfer up to 8 persons and your luggage, to and from any location in Switzerland, Germany, France, Italy, Austria and Liechtenstein. Traserbas Zurich airport transportation brings you safe and quick to or from your flight. Book your 3, 4, 5, 6, 7 or 8 passenger van with us at affordable rates.
Affordable Van & Minivan Transfers from Zurich airport
If you are travelling with a group up to 8 people you should think about to hire a van or a minivan transfer service Zurich airport with Traserbas because we offer fixed rates per vehicle. We don't charge for additional passengers and your luggage is including. Our cars can acommodate up to 8 big size suitcases plus 8 cabin luggage. Doesn't matter if you travelling in a group with only 3, 4, 5, 6 or 7 persons and a much luggage call us right now.
Zurich Private Van Service to suit your needs
Traserbas private van service in Zurich offers different vans, MPV and minivans for any ocassion, whether luxury van for a wedding, business minivan for your corporate executive roadshow or a VIP van for a sport event, festival, Swiss tour or day trip. Contact us right now to discuss your private travel needs. We are happy to be able to make your Swiss trip in Zurich as satisfied as possible.
Ski Transfers with Traserbas Van Service
We cover every ski resort in Switzerland and the neigbouring countries. We offer 4×4 vans and minivans including ski rack to transport your skis and snowboards safe and comfortable. Wheter a Zurich airport ski transfer to and from St. Moritz, Verbier, Zermatt, Engelberg in Switzerland, or a private Zurich van service to Lech am Arlberg, Ischgl in Austria or any other ski resort.
Booking, Cancellation & Payment
Booking via phone, email, WhatsApp or with our booking page
Cancellation 24hrs prior to the pick up no cancellation fees
Payable in advance via wire transfer and credit card or directly to the driver by credit card or with cash (Swiss francs, Euros, US Dollars)