Van & Minivan Service Zurich Airport | 1- 3, 4, 5, 6, 7 or 8 People Transport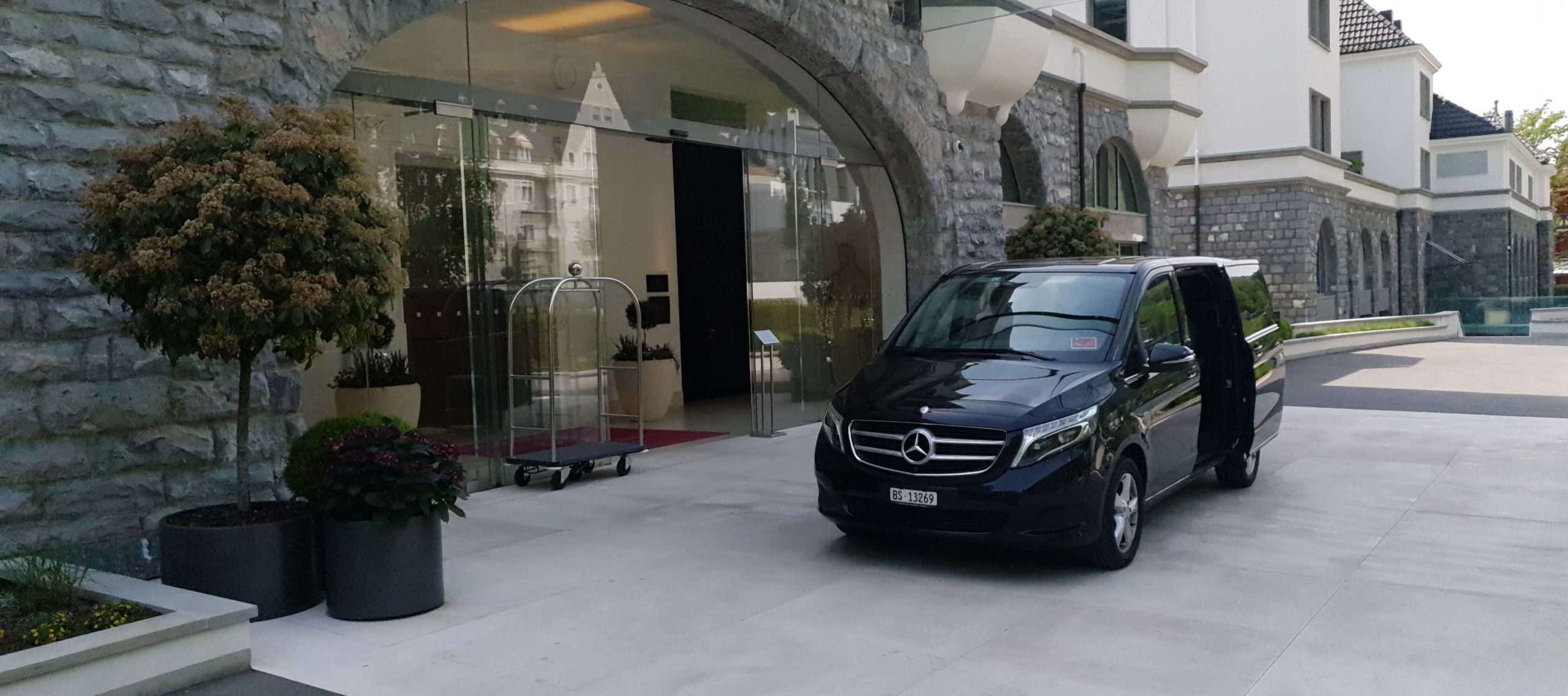 Book simple and reasonable van and minivan transfer services to or from Zurich Airport. 4×4, all Wheel drive available incl. child car boosters and infant seats.
Van & Minivan Transfers Zurich Airport by Traserbas
Minivan service at Zurich airport for your private Zurich airport Transfer up to 8 persons and your luggage, to and from any location in Switzerland, Germany, France, Italy, Austria and Liechtenstein. Traserbas Zurich airport transportation brings you safe and quick to or from your flight. Book your 3, 4, 5, 6, 7 or 8 passenger van with us at affordable rates.
Affordable Van & Minivan Transfers from Zurich airport
If you are travelling with a group up to 8 people you should think about to hire a van or a minivan transfer service Zurich airport with Traserbas because we offer fixed rates per vehicle. We don't charge for additional passengers and your luggage is including. Our cars can acommodate up to 8 big size suitcases plus 8 cabin luggage. Doesn't matter if you travelling in a group with only 3, 4, 5, 6 or 7 persons and a much luggage call us right now.
Transfers to and from Zurich Airport
A list of our Zurich Airport ZRH Destinations
Other Services to and from the Zurich Airport