Hire Traserbas Private Limousine & Chauffeur Service in Switzerland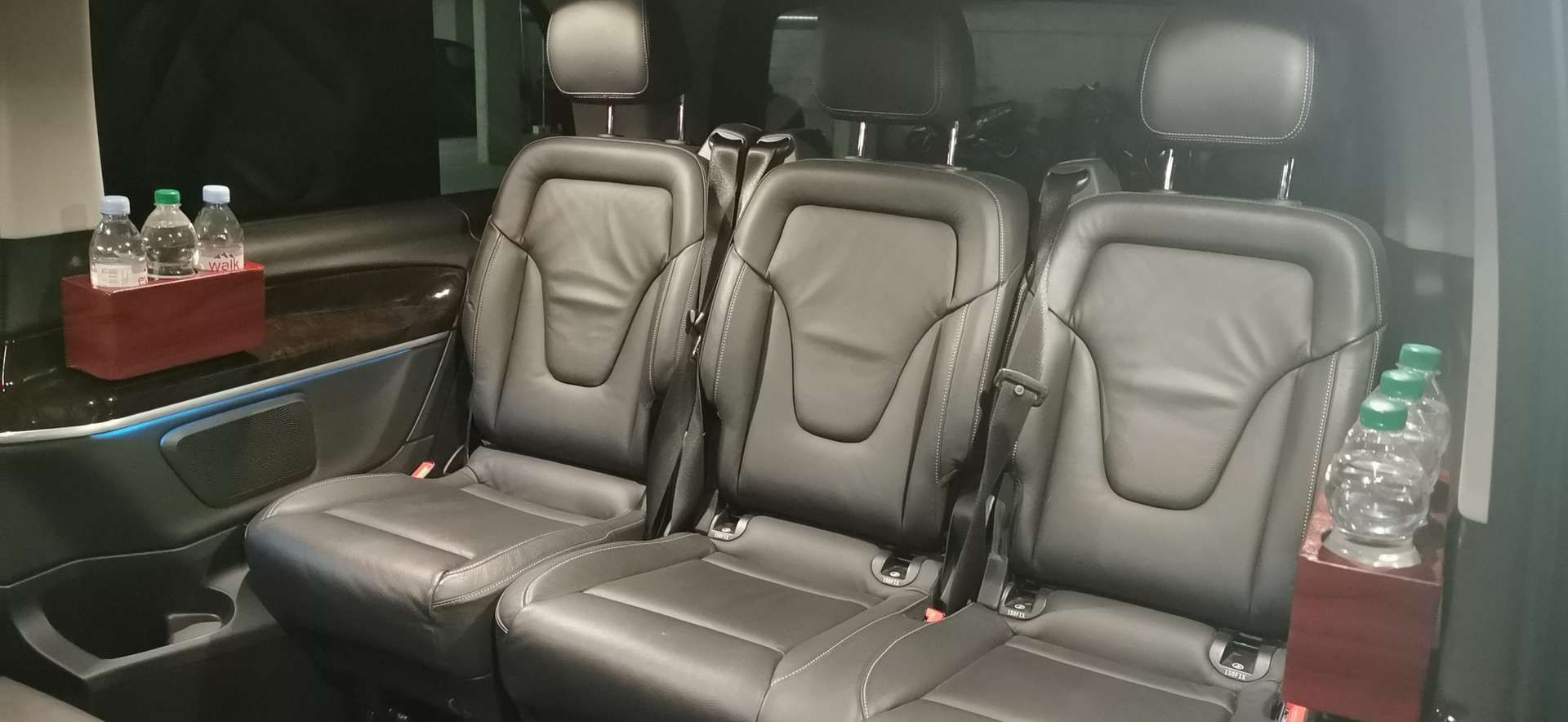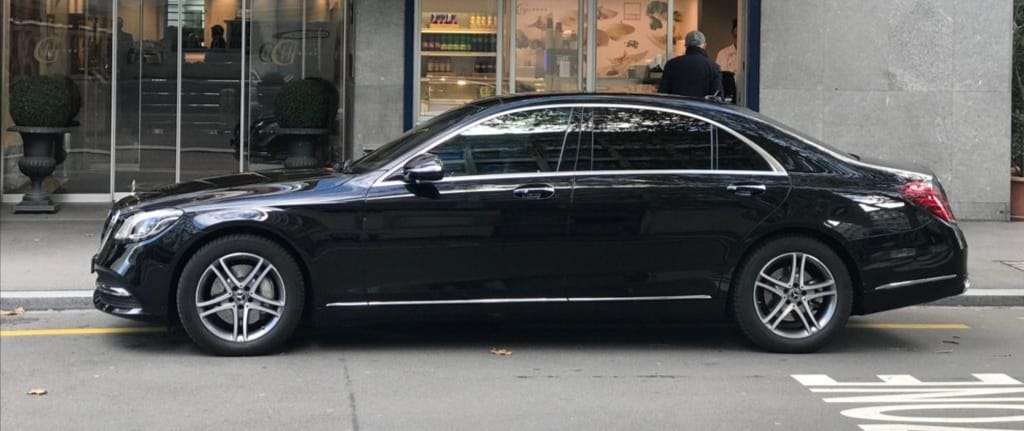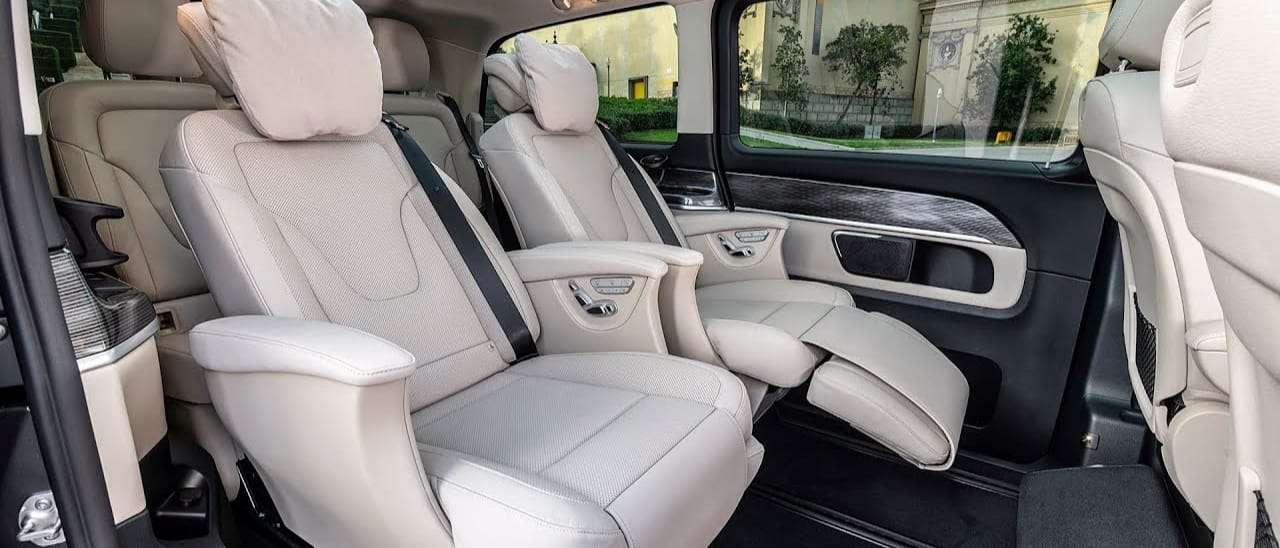 If you are looking for a private chauffeur service in Switzerland, a executive limousine service for corporate travel needs, or a affordable black car service in Zurich, Basel, Switzerland at best prices, call Traserbas. Whether Zurich airport transfer, Basel airport transfer, standard taxi services, Swiss tours, private day trips and many other private transportation services with VIP limousines, business class and family vans and minibuses.
Airport Taxi Transfers for Zurich Airport & Basel Airport
You might be thinking how difficult it could be to hail a taxi at Basel airport. But you will soon regret this choice. There's a reason that airport transfer in Zurich is such a popular service. There's a great sense of relaxation in knowing that a professional driver will be waiting for you the moment you will land in Zurich. Yes, an airport transfer Zurich can save you from a lot of inconveniences.
Similarly, you don't have to worry about Basel airport transfer when Traserbas is here. Our service for airport transfer in Basel will take care of you at all times. There's no reason to spoil your trip from the beginning by arguing about fares for Basel airport taxi. Instead, you will already know what you have signed up for, enabling you to prepare accordingly. That's right. With Traserbas in your reach, there's no chance for you to be taken by surprise by the rates of taxi in Basel airport.
And it's not just convenience that we offer. Our Zurich airport taxi service will ensure that you get to ride in style and comfort. Yes, your vacation can kick start with luxury with our Zurich airport taxi service.
Limousine Service Basel, Zurich & Switzerland
Did you think that taxi from Zurich airport is all that we offer? Of course not! Our goal is to ensure that your trip to Switzerland is memorable in every aspect. We want to make sure that you grasp the entire essence of everything that this beautiful country stands for. This is where our chauffeur service in Zurich can prove to be invaluable.
It doesn't matter whether you are in the country for a private or corporate event. Maybe you are planning a lavish wedding. Or perhaps, you want to make it on time for the roadshow. Perhaps, you want to ensure that the business executive gets the VIP treatment, or you wish to mark a grand entry to an event. Whatever it is, our private car service in Zurich can help you out. It's your time to ride in style!
Private Chauffeur Service & Car Service
Navigating through the roads in a foreign land can be difficult. And surely you wouldn't want to be late for your meeting due to the traffic. Our Limousine service in Zurich also gives you access to a professional and competent chauffeur. He will know all the ins and outs of the city, ensuring that you get to your destination on time. So with whether it's a casual night out or an event like prom, you can make a grand entry with Traserbas.
Since your convenience matters to us, we have ensured that you can hire our Basel private car service without any inhibitions. You can get a rental car for the full day, half day or even hourly as per your requirement.
So what are you waiting for? Don't you want to get a convenient shuttle ride? Aren't you looking forward to Ski transfers with minimal transfers? You can get a ski taxi right on your doorstep. Don't waste time and book the best Basel Chauffeur service. Make your trip truly count!
TRASERBAS Frequently Asked Questions
How can i book a airport taxi, limousine service or a chauffeur service with Traserbas?
You can book your airport taxi, limousine service or chauffeur service via email, phone call, WhatsApp messenger, or by using one of our booking forms.
How can i pay Traserbas services?
Any service you can pay by credit card or wire transfer in advance. You can pay also with cash or credit card in the car to the driver.
What is your cancellation policy?
Cancellation 24hrs. prior to the pick up no cancellation fees. Cancellation less than 24hrs. prior to the pick up we charge the full amount.
Which vehicles offers Traserbas?
We offer sedan cars, limousines, vans, minivans and minibuses.
Which car models offers Traserbas?
You can book a luxury first class Mercedes S class limousine, a business Mercedes E class sedan car, a family or a business van V class, and a Sprinter minibus.