Zurich Airport Minibus Transfers for 8, 9, 10, 11, 12, 13 or 14 Passengers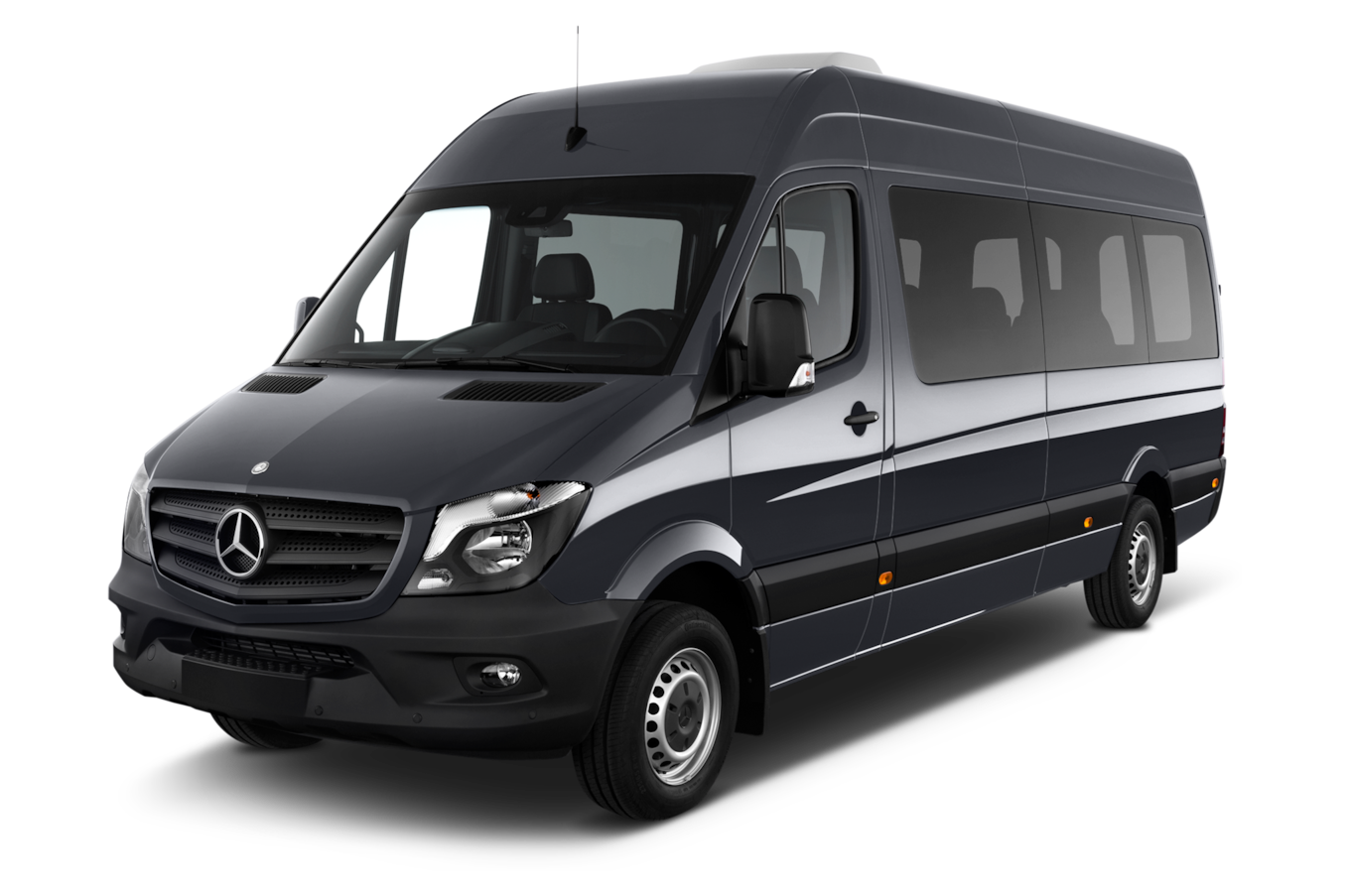 Minibus Transportation Services Zurich for Any Occasion
Private transportation with Traserbas minibus transfer services to and from Zurich airport and Zurich city. Ideal for business trips, ski transfers and leisure travel up to 14 people including your luggage. Contact us today and request a affordable quote.
Book a 8, 9, 10, 11, 12, 13 or 14 Passenger (Seater) Minibus in Zurich
For all kind of Zurich airport transfers and travel, our passenger minibus Zurich service care about all your transportation needs, events, meetings, corporate travel, executive roadshows and VIP transportation.
Affordable Minibus Transfer to or from Zurich and Zurich Airport
Contact us today if you need a minibus transfer for 8, 9, 10, 11, 12, 13 or 14 people to or from Zurich airport or Zurich city. We will offer you affordable fixed rates, clean minibuses up to 14 persons and best service. Doesn't matter if you need a one way transfer from Zurich airport or Zurich city to Lucerne, Interlaken, Lauterbrunnen or another destination in Switzerland or the neighboring countries, ski resorts or a round trip tour, we are here for your business trips, leisure sommer and winter vacation.
Corporate Executive Minibus Transportation Services in Zurich, Switzerland
You have to organise a business meeting or event in Zurich? We are sure you are looking for a reliable and affordable minibus transportation services in Zurich with dedicated chauffeurs. Already from the Zurich airport we are here for all your private transfer needs with one of our corporate executive and premium business minibuses.
Our dedicated private drivers are always on call available at your service. Ask for our minibus transportation service packages for a carefree stay in Zurich with your team.
Minibus Ski Transfers to or from Zurich Airport
Doesn't matter if you travelling with or without skis, our private minibus transfer to or from Zurich airport and Zurich city will drive you safe and comfortable to and from any ski resort in Switzerland, Germany, France and Italy. We have minibuses for 8, 9, 10, 11, 12, 13 or 14 passengers including your luggage and your skis.
Transfers to and from Zurich Airport
A list of our Zurich Airport ZRH Destinations
Other Services to and from the Zurich Airport