Zurich Airport Minibus Transfers for 8, 9, 10, 11, 12, 13 or 14 Passengers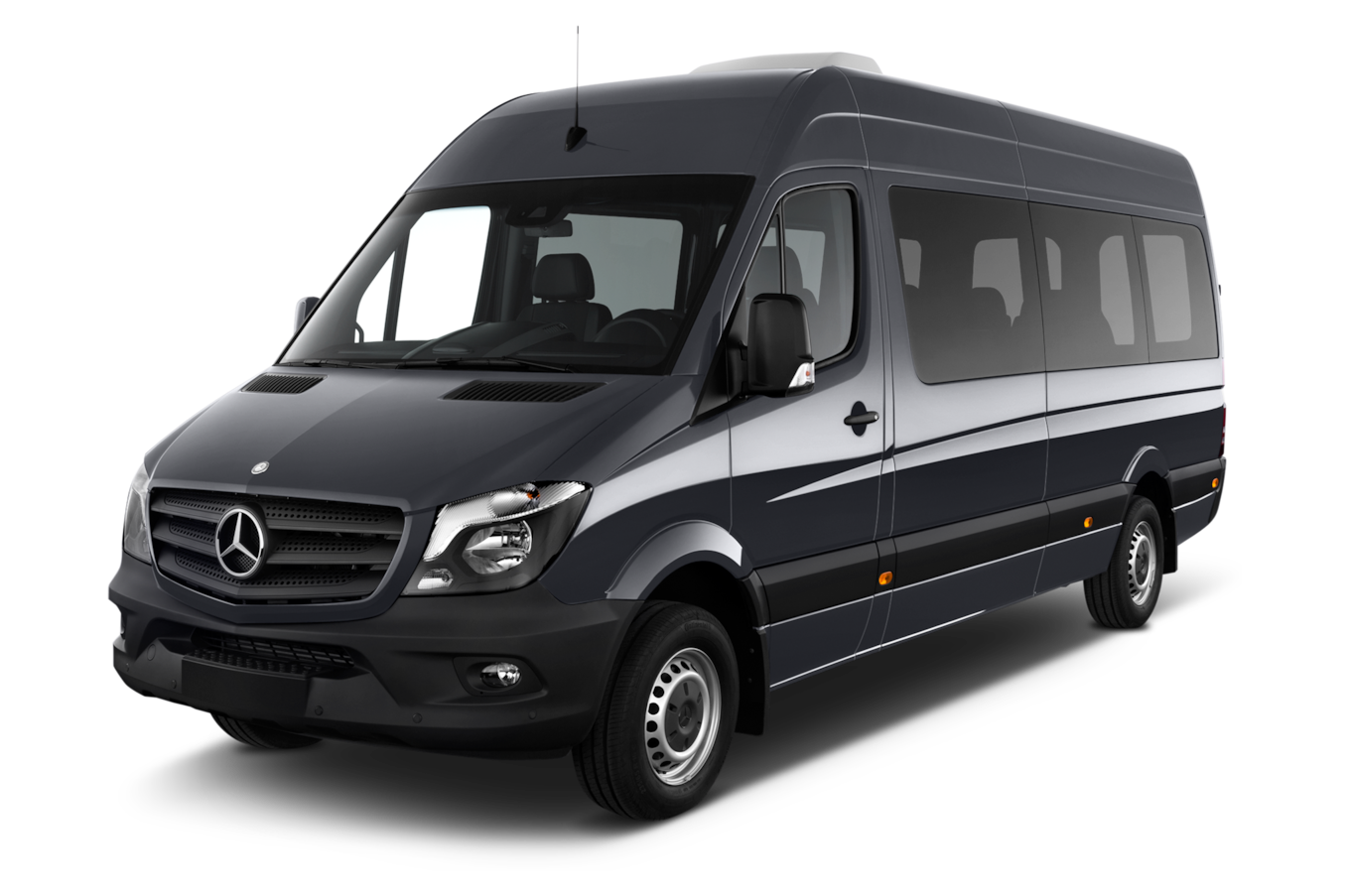 Zurich Minibus Transportation Services for Any Occasion
Traserbas offers a first-class Minibus transportation service for 4,5, 6, 7, or 8 passengers. There can even be more passengers but it depends on the COVID situation. So, you can hire our VIP luxury minibus for any occasion.
Corporate personnel and business executives can take a chauffeured driven minibus to roadshows, conferences, and meetings. Similarly, for families and groups, we provide transportation to hotels, weddings, proms, or any other event. You can also book us for ski transfers.
There is exclusive airport transportation with Traserbas minibus transfer services to and from Zurich airport and city. We can even provide airport transfers to other cities. Moreover, you can take advantage of our airport pick up and airport drop off services.
Moreover, you can choose our business-class service for private jet pick up at CatAir, Jet Aviation, and General Aviation.
Our service is ideal for private tours, day trips, ski transfers, business roadshows, and leisure travel up to 14 people including your luggage. Also, we provide you the option to choose between hourly rental or full-day hire.
Contact us today and request your private business, corporate executive, VIP, luxury, or standard Sprinter minibus by Mercedes Benz. Hre is our number – +41 78 861 35 50.
Book an 8, 9, 10, 11, 12, 13, or 14 Passenger (Seater) Minibus
For all kinds of Zurich airport transfers and travel, our passenger minibus Zurich service cares for all your transportation needs, events, meetings, corporate travel, executive roadshows, and VIP transportation!
Besides the minibus, we have different options too that you can choose if the number of passengers is lesser:
| | |
| --- | --- |
| Car Models | Number of passengers it can accommodate |
| Mercedes S Class | 3 passengers |
| Mercedes V Class | Up to 7 passengers |
| Mercedes E Class | 3 passengers |
Affordable Transfer to or from Zurich and Airport
You must contact today if you need a minibus transfer for 8, 9, 10, 11, 12, 13, or 14 people to or from Zurich airport or Zurich city.
That's because we offer you affordable fixed rates, clean minibusses for up to 14 persons, and the best service.
Moreover, it doesn't matter if you need a one-way transfer from Zurich airport or Zurich city to Lucerne, Interlaken, Lauterbrunnen, or another destination in Switzerland.
We even provide transfers to the neighboring countries, ski resorts, or a round-trip tour.
If you are here for your business trips, leisure summer, and winter vacation, we are the best option to book a ride
Minibus Transportation Services in Zurich, Switzerland
Do you have to organize a business meeting or event in Zurich?
We are sure you are looking for reliable and affordable Sprinter minibus transportation services with dedicated chauffeurs for this purpose.
Besides that, we are here for all private transfer needs for corporate executives. We provide premium business minibusses and shuttle services, which are best for you.
Moreover, our dedicated private drivers are always on call available at your service.
Ask for our minibus transportation service packages for a carefree stay in Zurich with your team.
Minibus Ski Transfers to or from Airport
Our private minibus transfers to or from Zurich airport and city provide safe and comfortable to and from any ski resort in Switzerland, Germany, France, and Italy.
We have minibusses for 8, 9, 10, 11, 12, 13, or 14 passengers including your luggage and your skis.
Besides that, we provide transfers to other cities in Switzerland. Here is the list of cities where we provide the service:
Bern

Basel

Geneva

St. Moritz

Lausanne

Gstaad

Verbier

Vevey

Neuchatel
Now, you can call us anytime and book the service. Here is our number: +41 78 861 35 50.